If you want to keep your family safe from mosquitoes, flies and other airborne insects, then the best way to go about it is by installing window fly screen in your home. Since all these insects travel through the air and enter your homes through open windows and doors, installing a window and door screen will help you in keeping your family out of harm's way.
These insects get attracted to the lights inside your house, and once they're inside, they look for foods or any other eatables that are lying around open in the house. A perfect example of this are house flies which look for food items to feed. When they settle on these open food items for feeding, they also transfer the deadly bacteria and viruses that cause a number of harmful diseases such as, typhoid, cholera, dysentery, anthrax, salmonella and tuberculosis as well. If you don't control the situation in time, then they could easily start breeding in your house. They could lay eggs in places which would not be visible to you, and wreak havoc on your family's health silently without any warning.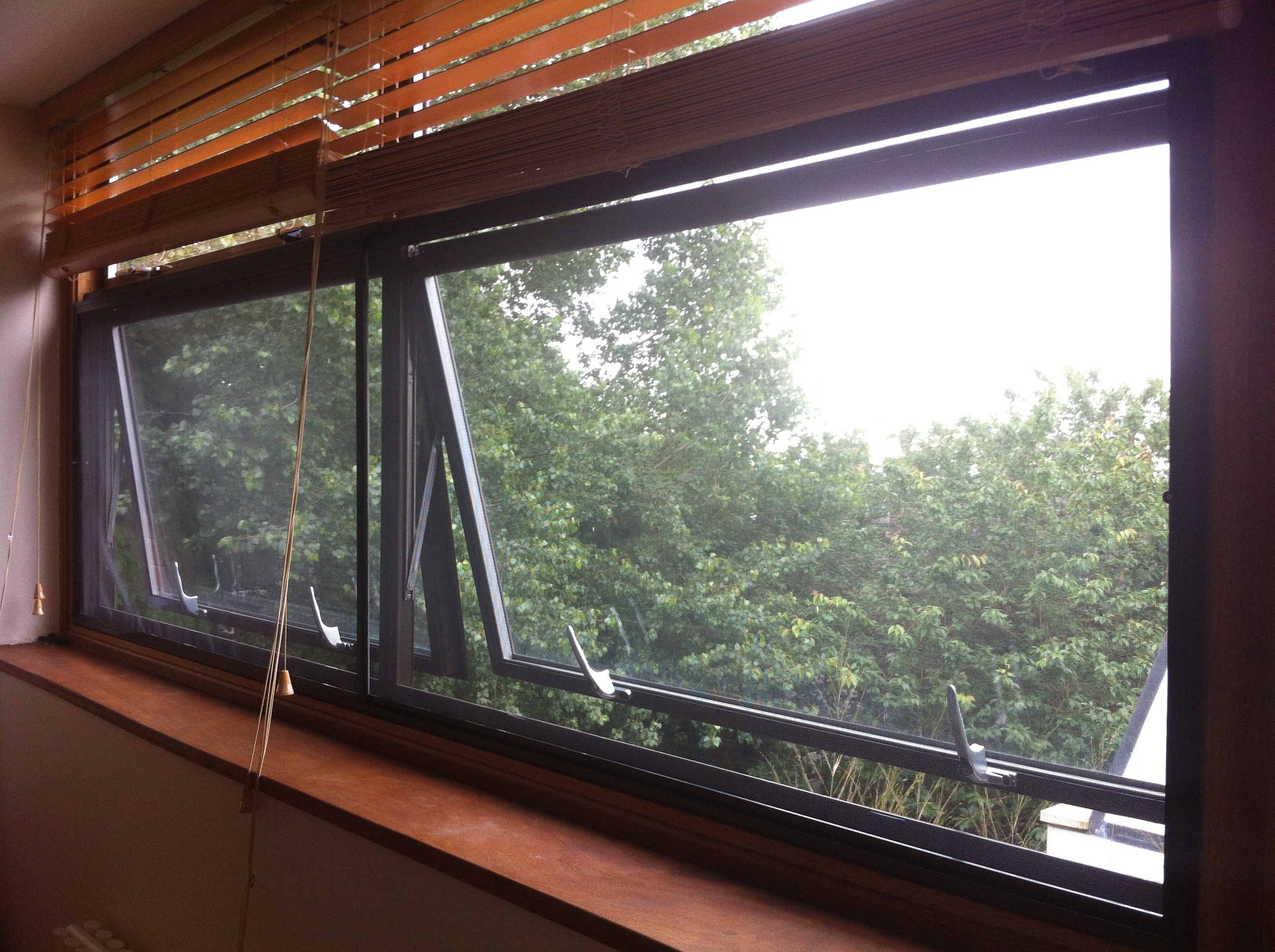 If you are serious about keeping your loved ones safe from these silent dangers, you will need to do, what a responsible family person would do in this regard. You will need to install door and window fly screen in your house as soon as possible.
Steps for installing window screens
1. Measure the area of the space where the screen is to be installed. Be very precise about the dimensions in millimeters.
2. Check the material of the mesh that you want to install. You can go for a steel or iron mesh as well if you are looking for added protection.
3. Based on your preference, you could also go for permanently fixed or movable screens as well. In movable screens, you could go for roller screens and Velcro fitted screens as well.
4. If you are also interested in blocking dust and other dirt and debris flying in the air, you could also order a custom made mesh with a closer weave. This will also tackle the problem of containment of dust in the house apart from the bugs and the insects.
5. To complement the décor in your house, you could also go for colored window screens that would match with the Color theme of your interiors.
By keeping these above mentioned points in your mind, you can easily get a good window fly screen for your home, which would be most effective in keeping the insects away.